Our Construction Services
Discover the value of fine craftsmanship with Stonecraft Tile. We offer a comprehensive range of tiling services tailored to your needs and aesthetics.
Tile Installations
Experience the unmatched quality of our tile installations in your new construction project. We are known for our meticulous attention to detail, high-quality materials, and a steadfast commitment to excellence.
Repairs
Our dedicated team has the skill and experience to restore and refresh existing tile work. We treat every repair project with the same level of care and attention as a new construction.
Custom Design
Transform your space with our bespoke design services. We collaborate with clients to craft unique designs that not only embody your style but also ensure functionality and longevity.
Our construction projects are handled with precision and expertise, delivering results that withstand the test of time. We work closely with our clients throughout the process, from the initial concept stage to the final reveal, ensuring a flawless finish every time.
High-level concept development

Quality material selection

Expert execution

Detail-oriented installation

Transparent communication

Time-bound delivery

Post-construction cleanup

After-service care
Our repair services breathe new life into your space. We understand the importance of both aesthetics and functionality, which is why we offer a comprehensive range of services to ensure your tilework is as beautiful as it is durable.
Detailed damage assessment

Effective repair strategies

Use of high-quality repair materials

Resilient installations

Expert craftsmanship

Attention to aesthetic detail

Restoration of original charm

Assurance of longevity
Unleash your creativity with our custom design projects. Our team works closely with you to bring your vision to life, blending our technical knowledge with your unique style to create truly bespoke tile installations.
Personalized design consultation

Bespoke pattern creation

Selection of top-quality materials

Skilled and detailed execution

Seamless blend of function and style

Expert advice on maintenance

Dedication to your satisfaction

Crafted with passion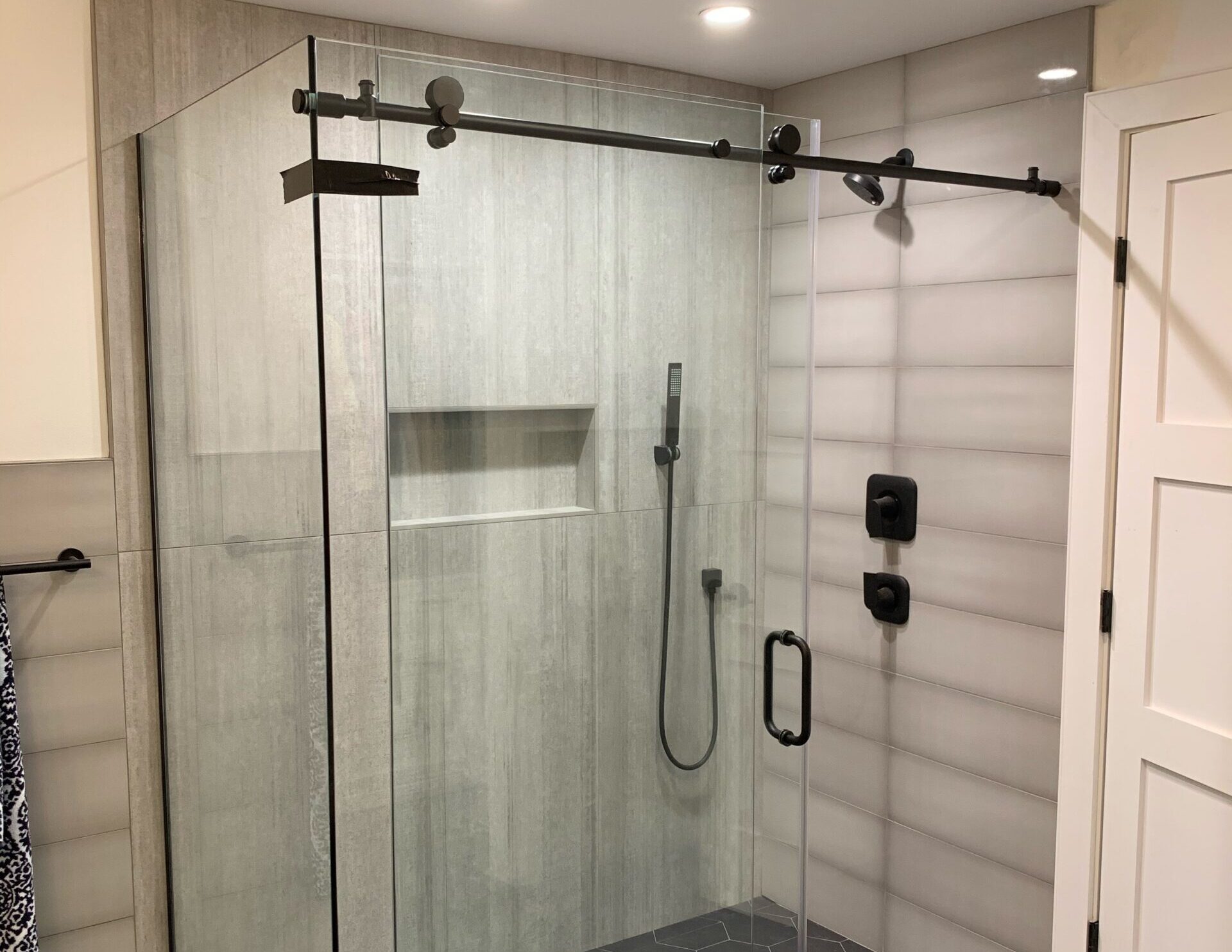 Curbless Shower
Experience the seamless elegance of our curbless showers. Enhancing your bathroom's aesthetic, they offer both style and accessibility.
Radiant Heated Floor
Warm your feet with our radiant heated floors. Designed for comfort, these installations bring a touch of luxury to chilly mornings.
Outdoor Tile
Elevate exteriors with our robust outdoor tiles. Designed to resist the elements, they boost aesthetics for patios, balconies, and terraces.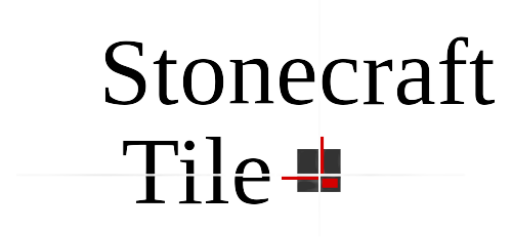 Gig Harbor, Washington 98335 and surrounding area