Stonecraft Tile stands for excellence, experience, and enduring quality. With over 20 years in the business, we are dedicated to delivering the finest tile installations, using only the highest quality materials and industry-leading techniques.
Residential and Commercial Tiling
New Construction, Renovations, and Remodels
Innovative Design Consultations
Custom Kitchen & Bathroom Tiling, Custom shower benches, Curbless entry showers, and Steam showers

Outdoor and Specialty Installations
Terraces, Patio, Balcony, and Outdoor Tiling, Radiant Heated Floor Installations and Staircase Tiling
Comprehensive Flooring Solution
Tile Flooring for any space
Get a Quote For Your Project
Crafting Excellence,
Regardless of the Scale
Adapting to Your Needs: At Stonecraft Tile, we understand that each client's needs are unique. We take pride in our ability to adapt to a variety of project scales, from renovating a single room in your home to installing tiles throughout a large custom-built property. Our vast experience and deep understanding of tilework enable us to deliver the best possible results for our clients, regardless of the project size.
Craftsmanship at Every Scale: Whether we're installing heated floors in your kitchen or custom-creating an intricate backsplash, our commitment to quality craftsmanship remains the same. We believe that every tile contributes to the overall beauty of your home or business, which is why we approach each project with the same level of dedication and attention to detail.
Your Satisfaction, Our Priority: Above all else, we value our clients' satisfaction. We believe in keeping you involved throughout the project, ensuring that the final product aligns with your vision and exceeds your expectations. From the materials we select to the techniques we use, every decision is made with your satisfaction in mind.
of our Projects come from Repeat Clients and Referrals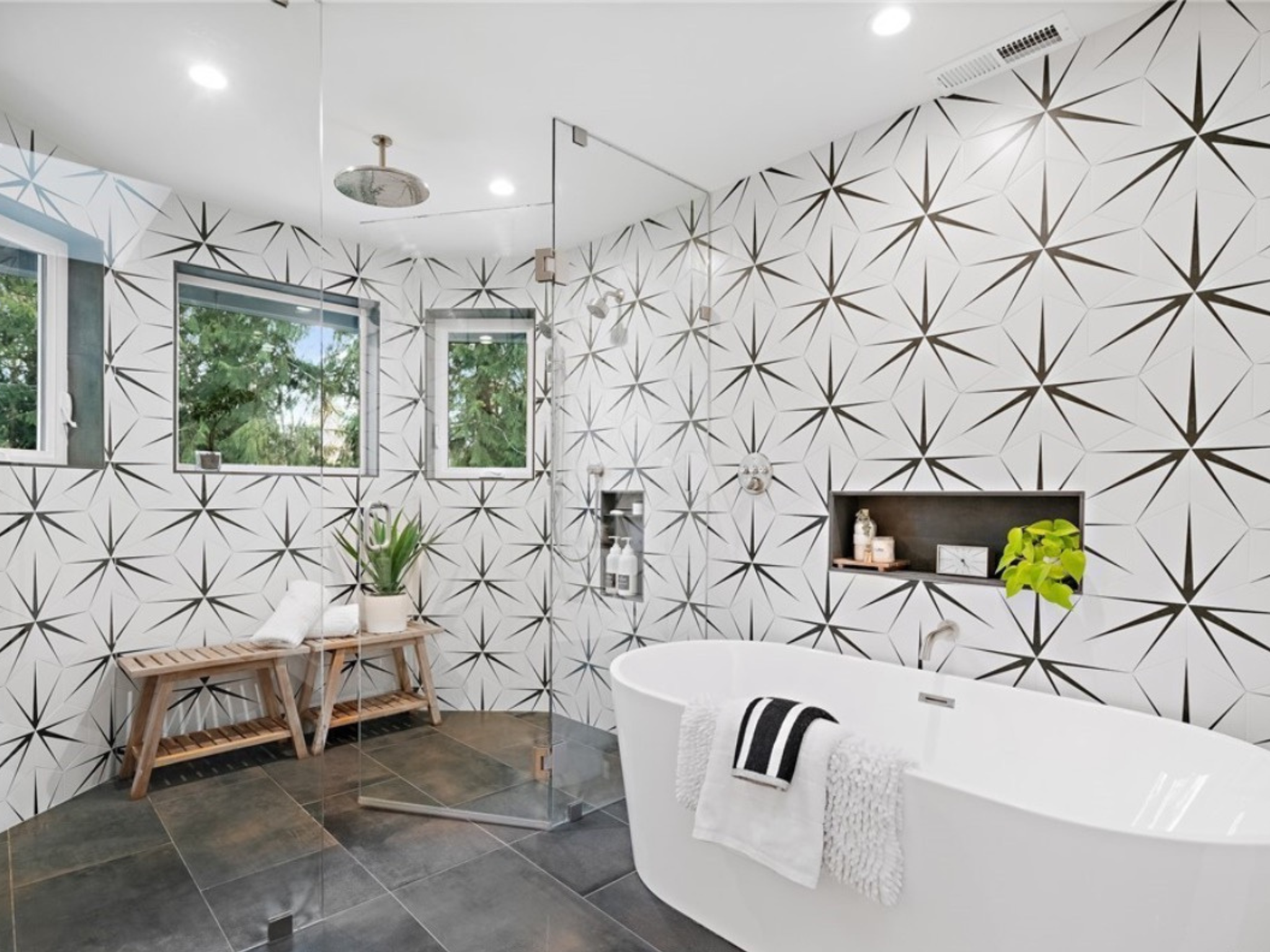 Residential Excellence
In a recent project in the heart of Purdy, Washington, we transformed a classic ranch style home into a modern-day marvel.
Our team closely collaborated with the homeowners to select materials that seamlessly blended contemporary design with the home's historic charm. From the luxurious marble countertops in the kitchen to the bespoke bathroom tiling, every decision was tailored to the client's vision, ensuring a final result that not only met but exceeded their expectations.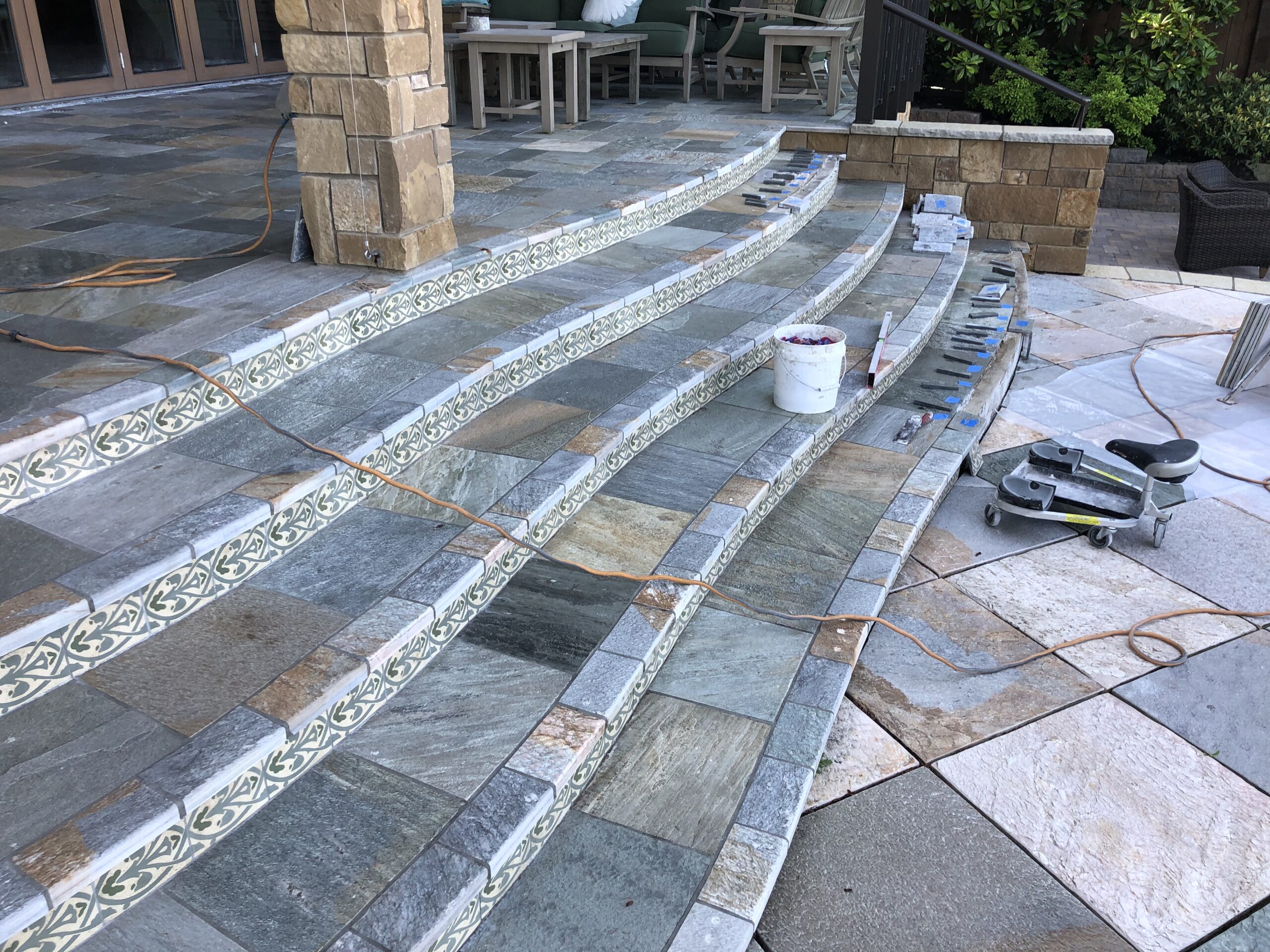 Breathing Life Into Outdoor Spaces
Our latest project saw the rebirth of an aging patio into a vibrant alfresco living space. Given the challenges of weathering, our team meticulously chose materials known for their durability without compromising aesthetics. We integrated granite tiles renowned for their resistance to the elements, and added bespoke water features, making it a perfect leisure spot. The transformation didn't just enhance the aesthetic appeal of the property, but also significantly increased its market value.
Innovative Tile Solutions
For a suburban family residence, we recently introduced a touch of warmth—literally.
Installing radiant heated floors in their living space, we provided the homeowners with a cozy solution for cold winter mornings. Alongside, a spiral staircase received a facelift with intricate tilework, merging functionality with artistry.
These additions didn't just amplify the home's comfort but significantly elevated its overall worth and modern appeal.
Creating Beautiful Spaces for Nearly Two Decades
Stonecraft Tile has been at the forefront of tile installation in Gig Harbor for nearly two decades. Our commitment to excellence and our devotion to quality craftsmanship are the cornerstones of our long-standing presence in the industry. Since 2004, we have partnered with our clients to create spaces that are not just functional but are works of art.
Our team of seasoned professionals uses only the finest materials and meticulously developed techniques to ensure a superior finish. Every project, be it a new construction or renovation, residential or commercial, receives the same attention to detail and commitment to quality. We believe in the power of craftsmanship and it shows in every tile we lay.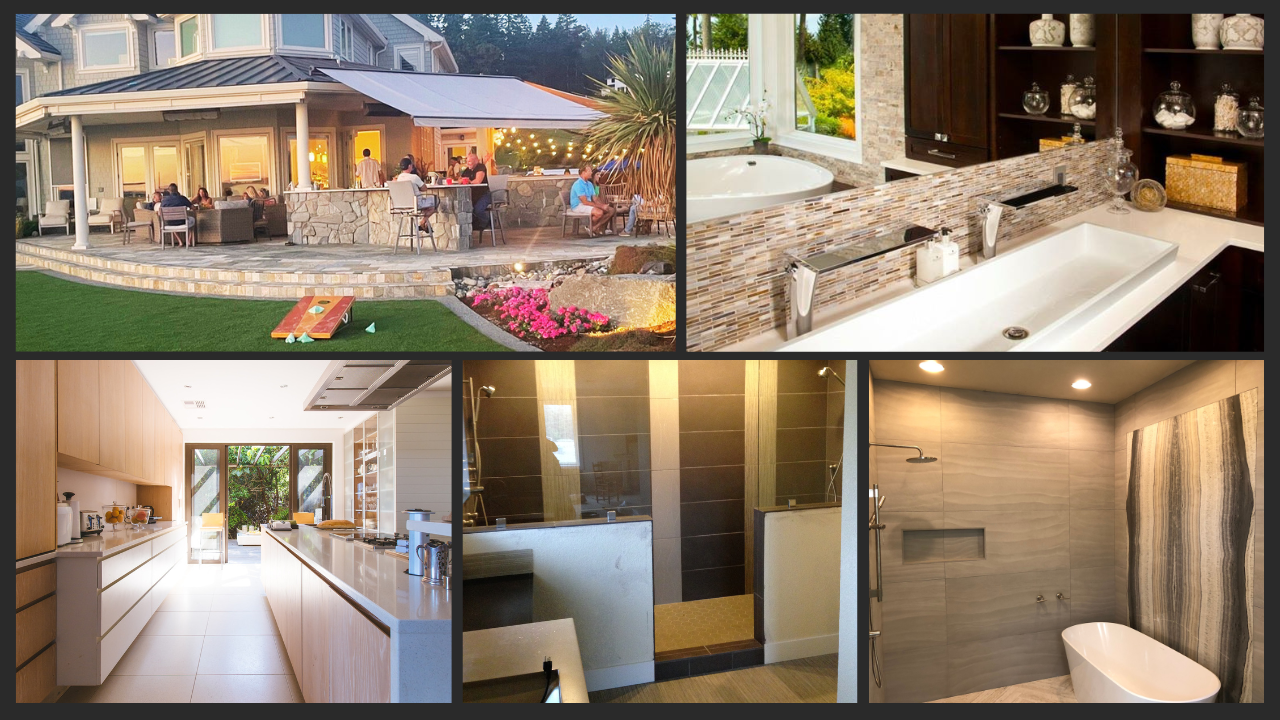 Call For a Quote:
253 212 8490
Can't find what you're looking for?
Don't hesitate to reach out with any other questions or for more information about our services.
What types of tile do you work with?
We work with a wide range of tile materials, including ceramic, porcelain, glass, marble, granite, and more. Our team is knowledgeable about the characteristics and benefits of each material, and we're happy to guide you in making the best choice for your specific project.
What areas do you service?
We proudly serve Gig Harbor and the surrounding communities. Please get in touch for more specifics on our service areas.
What does the process look like?
Our process begins with an initial consultation and estimate. Once we start the project, we work diligently to ensure quality results and minimal disruption to your home or business. We maintain clear communication throughout the project, providing updates and being available to answer any questions.
Can you work with my existing designs or ideas?
Absolutely! We love collaborating with clients to bring their vision to life. Our expertise extends beyond installation – we also advise on design choices to ensure the end result is not only beautiful, but also durable and long-lasting. If you have specific designs or ideas in mind, we're here to guide you towards a solution that satisfies your aesthetic goals while meeting the highest standards of quality and longevity.
Do you provide guidance during the design phase?
Yes, we do. During our Innovative Design Consultations, we provide expert advice to guide your design choices. Our goal is to ensure that your project doesn't just look great on completion, but stands the test of time. We gently steer our clients away from choices that may not age well or withstand wear, guiding them towards options that will keep their investment looking beautiful for years to come.
What Our Clients Say About Us
"Tom has mastered the art of excellent tile setting. We recommend him to all our customers. Easy to work with and we have used him for our personal home. We have been working with him for 10 years."
"Tom is a great tile contractor. He done all my tile work, since his first job for me, over five years ago. He leaves my jobs clean when completed, he keeps to his schedule, and is great at tile design if you run out of ideas. If you want your job done correct and on budget — Call Tom at Stonecraft Tile. Thanks Tom"
"We hired Tom and his team for a waterfront renovation on the Hood Canal. Tom's professionalism and high quality of craftsmanship and attention to detail helped make this project a huge success. The marble work in the master bath and custom outdoor barbeque turned out amazing! Thanks Tom!!"
"Remodel of master bathroom. Tom Hughes of Stonecraft Tile served as general contractor for us and was extremely organized, efficient and professional. He was very helpful in directing us where to shop for materials. He installed heated floor as well as tile for floor, shower and bathtub surround and did an amazing job on what was a rather complicated design. I'm grateful for his eye for detail and balance. He also installed recessed medicine cabinets. He has an excellent relationship with subcontractors who he works with making the project run very smoothly with no delays at all. Would definitely hire him again for future projects."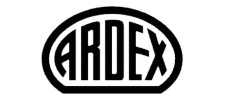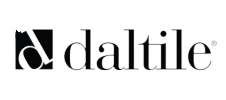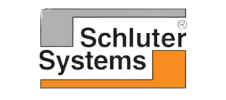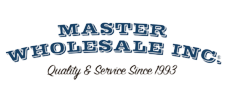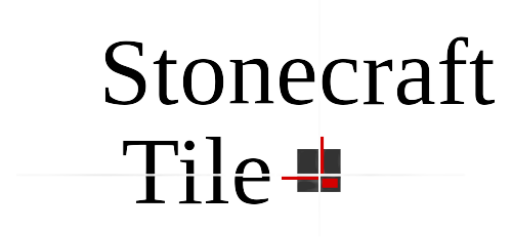 Gig Harbor, Washington 98335 and surrounding areas