Discover Our Journey and Passion
We're excited to share our story – how we came to be, and why our passion for transforming our customers' dreams into tile masterpieces is at the heart of everything we do.
Custom Tile Installations
Specializing in both residential and commercial tiling projects, we undertake new constructions, renovations, and remodels to deliver bespoke spaces designed to impress.
Innovative Design Consultations
From kitchen and bathroom tiling to custom shower benches and steam showers, we help translate your vision into a tangible design that maximizes aesthetic and functionality.
Specialty Installations
Expanding beyond traditional tile work, we provide radiant heated floor installations, staircase tiling, and comprehensive flooring solutions to cater to all your tiling needs.
The Stonecraft Tile Philosophy
Stonecraft Tile is a leading provider of tile installation services in the Gig Harbor area, known for its unwavering commitment to quality and craftsmanship. Founded in 2004, we have established a solid reputation in the industry through years of exceptional service, becoming a trusted partner for both homeowners and contractors alike. Our seasoned professionals work tirelessly to deliver installations that are not only functional but also serve as unique works of art that enhance the aesthetic value of every space.
What sets us apart is our deep-rooted passion for what we do. Every member of the Stonecraft Tile team is a seasoned professional with a keen eye for detail and a genuine passion for bringing our clients' visions to life. Our team members' expertise spans the wide spectrum of tile materials, including ceramic, porcelain, glass, marble, and granite, and they are always keen to guide our clients in making the best choice for their specific projects.
At Stonecraft Tile, we believe in the power of collaboration and we value our clients' ideas. Whether you have specific designs in mind or need our experts to help conceptualize a plan, we work hand-in-hand with you to ensure that the final output aligns with your vision. Our goal is to create spaces that reflect your personality and style while maximizing functionality and durability.
With a firm commitment to exceeding customer expectations, Stonecraft Tile ensures every project receives the attention it deserves, regardless of its size or complexity. Our approach to service is holistic, encompassing everything from initial consultation and design to installation and after-service care. Our steadfast dedication to our craft and our unyielding commitment to client satisfaction have earned us a place in the hearts of the Gig Harbor community, where we continue to set the standard for tile installation services.
Materials
We use only the highest quality tiles and materials, ensuring durability and long-lasting beauty in every project.
Techniques
Our craftsmen apply tried-and-true installation techniques, combined with the latest industry advancements for precision and perfection.
Style
We stay abreast of the latest design trends while respecting classic aesthetics, offering a diverse style range to meet your vision.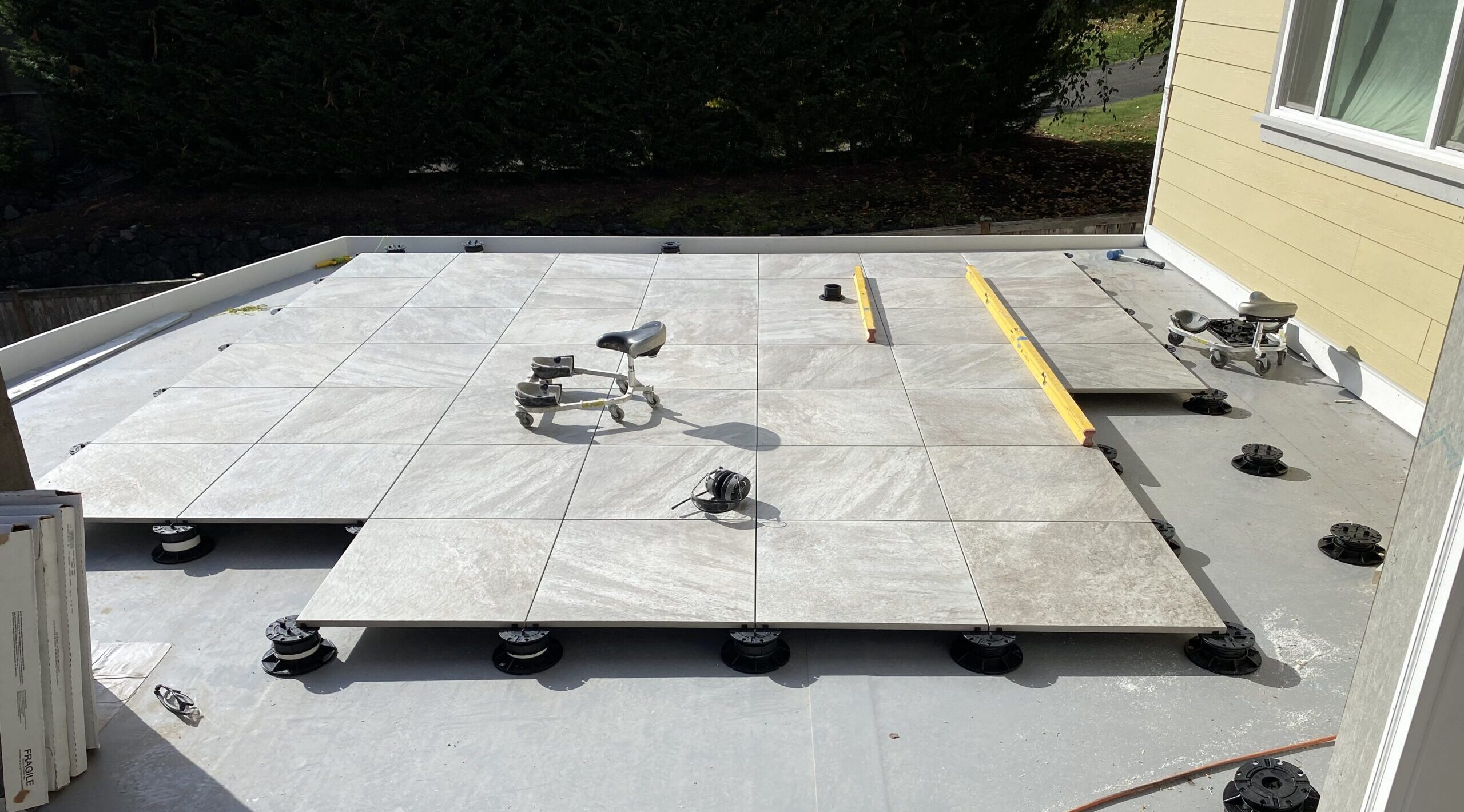 of our Projects come from Repeat Clients and Referrals
Company Infrastructure Supporting Inventory, Distribution and Install
"In the early 2000s, when I was starting my family and cutting my teeth in the tile industry, I was fortunate to find a mentor in a renowned tile craftsman. Over several years, this master of the craft not only shared his lifetime of wisdom and experience but also guided me in discovering my true passion – the art of tile installation. I've always been driven by a blend of aesthetics and mechanics, an interplay of art and craftsmanship.
Today, with more than 20 years in the Gig Harbor area, I'm excited to contribute to the beauty and quality of our community's spaces. Using finely honed skills, the best tools, and time-tested techniques, I am dedicated to creating the most beautiful and reliable tile installations possible. I'm deeply rooted in this community, and I look forward to sharing my passion for tile craftsmanship with you."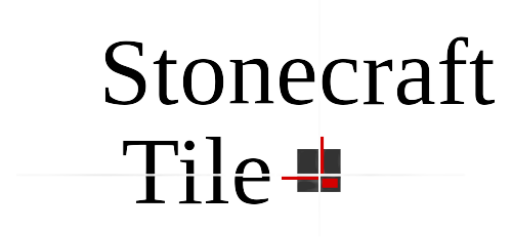 Gig Harbor, Washington 98335 and surrounding area